Craftsmanship
Craftsmanship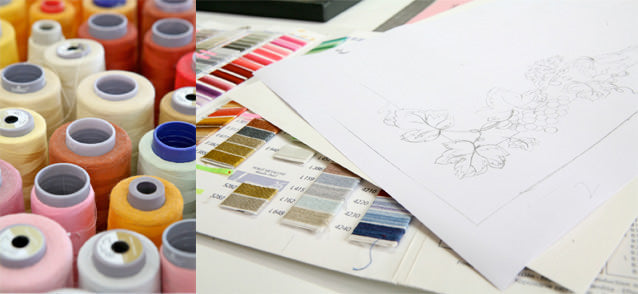 Years of creativity, dedication and expertise have culminated in the savoir faire of D. Porthault. The luxury linen house celebrates the talents of its many craftsmen and women who honor us with living works of art.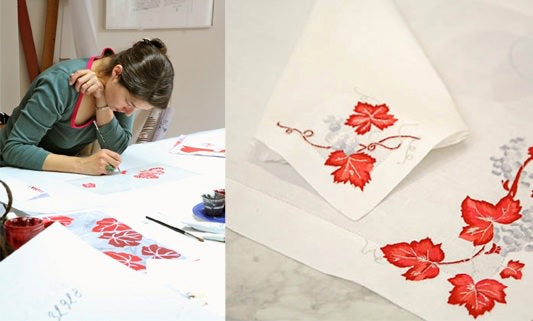 Since 1920, D. Porthault's artists have created more than 15,000 print and embroidery designs, often collaborating with clients. Over the years, favorites have emerged. Feuilles de Provence, shown here, was the choice of former Vogue editor Diana Vreeland; and Oeillets, a carnations print, was commissioned by the Duchess of Windsor for her Paris residence.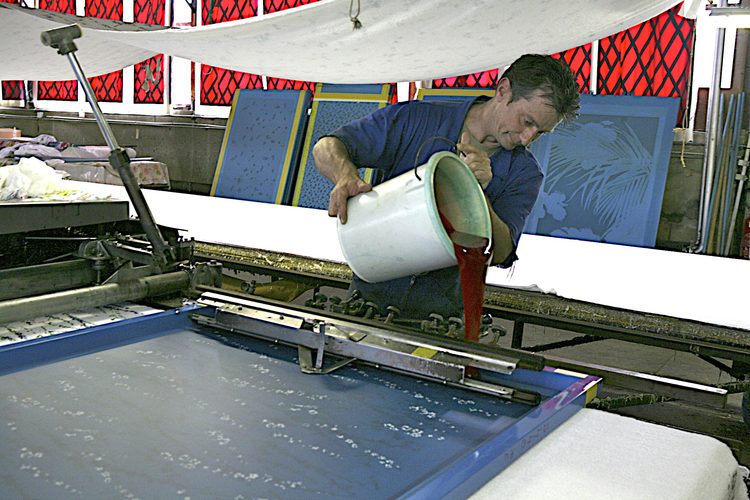 Using an artisanal process rarely seen today, D. Porthault pours hand-mixed paints onto individually engraved screens for prints that last a lifetime.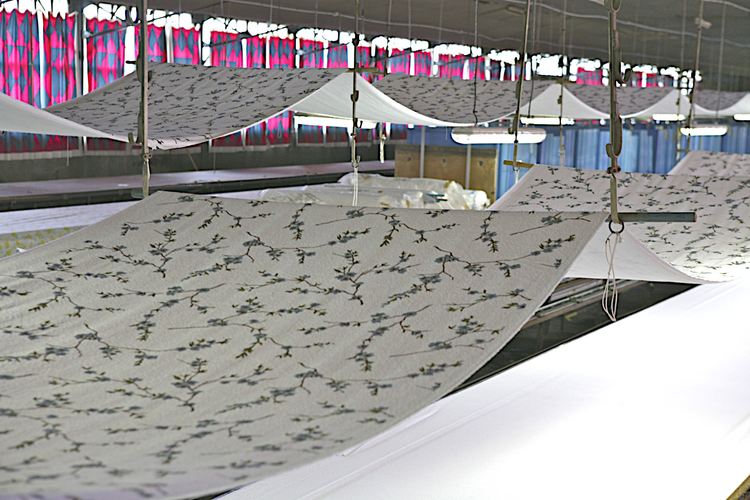 Allowing the newly printed fabrics to air dry sets the clarity and stability of their colors.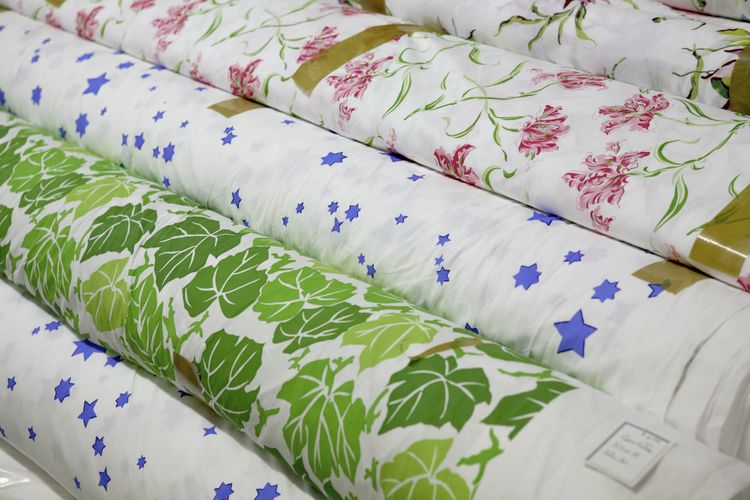 Finished bolts of printed fabrics suggest Spring every season of the year!